Hello Gary,
I would like some advice on my tattoos and a 3rd one I would like to do.
The "symbol" of second one does not look like quite the way I wanted, I would like you comments on that, also the first if you see anything.
On the 3rd one I would like to add courage using this character below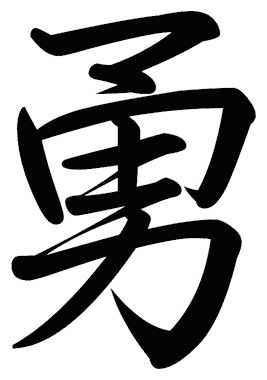 What would you think could be a good drawing to add with it? same meaning.
---------------
For the last, there's a girl that wants to do the same courage tattoo, however with 2 characters.
She wants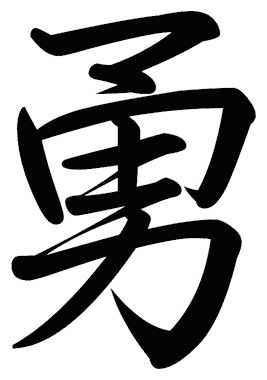 and add
, do you have this on same "font" of the first one? what would be a good drawing for her... she's snow white skin, dark/red hair, skinny just on the right shape.
Really appreciate it,
Regards